Certain aspects determines house designs
The single main factor which determines a
house design
is budget. Besides budget, other factors include size, construction (structural makeup), and building style.
Other factors determines house designs
Body cooperates often enforce styles for buildings in complexes and estates. As a result, they maintain conformity between building styles.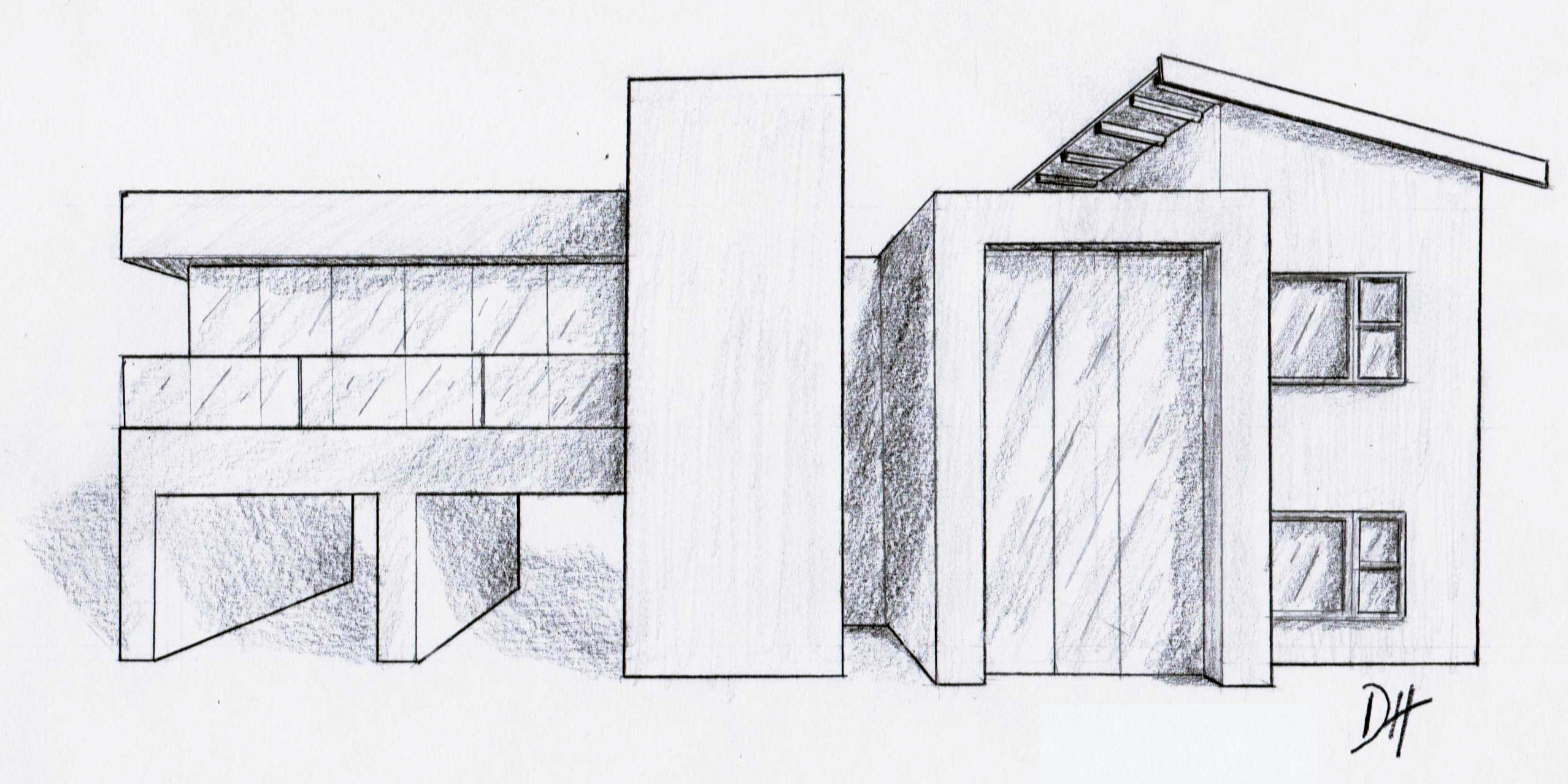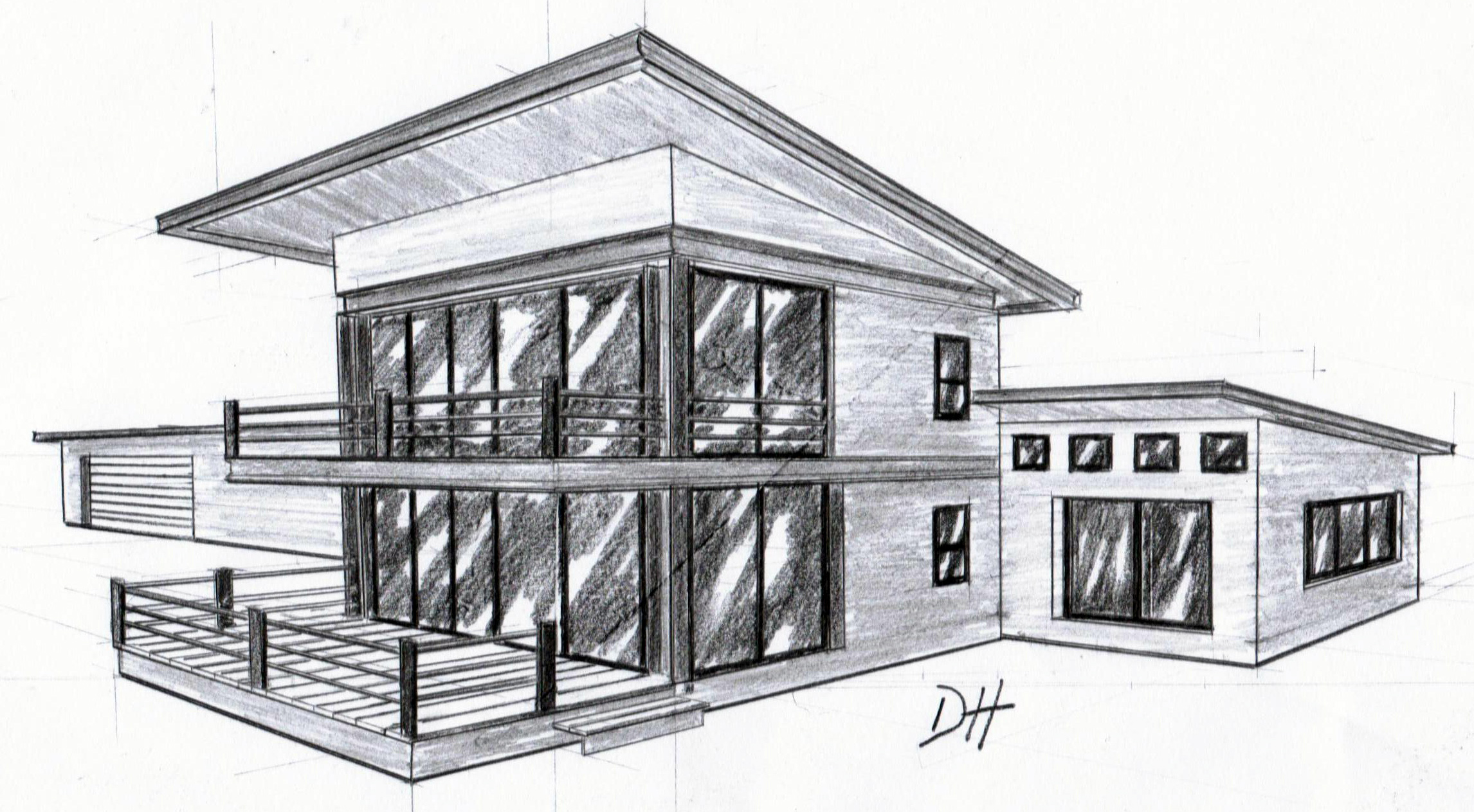 Acts, Standards and Regulations
The
architect professional
incorporates the many acts and regulations during the design process. Particularly, the South African National Standards 10400 and Town planning Schemes.
The building plan design must meet the local council's requirements.
So the architect professional
aligns concept designs to relevant Acts, Standards and Regulations
.