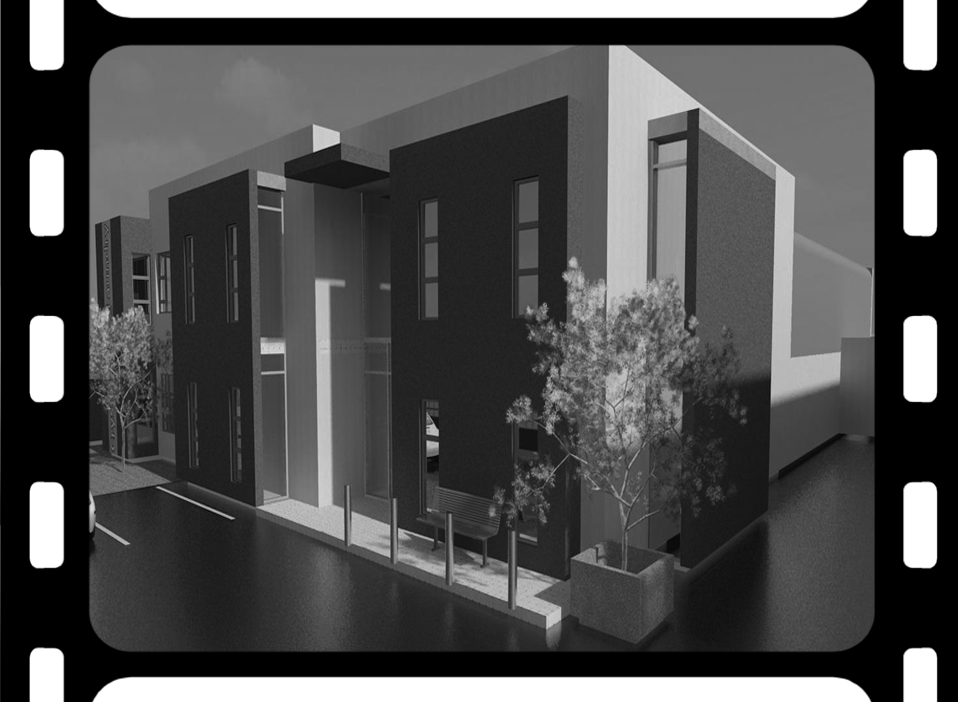 Specialized architectural software generate 3D animations, also know as building walk through videos. In essence, the architectural professional derives these animations videos from 3D designs.
Today's software can export simple black and white images or texture rendered images. Thus, allowing many options for clients to choose from depending on budget constraints. Like 3D designs, architectural company s generally use building animations for presentation purposes.
Generally speaking, these videos give an animated tour of the building on computer.